Hi all! I've got a bit of fun for you guys today, since it's Thursday and I've been tagged in a couple of things, I'm going to do some tags, it's been a while since I last did one (August) and in the run up to Christmas, I thought it would be nice to do a couple of fun short tags. This is one I was tagged in by Icebreaker694 (check out their answers here: https://icebreaker694.wordpress.com/2017/12/14/rockmytbr-song-and-book-tag%EF%BB%BF/) so thank you to them for that. This is not to be confused with the #RockMyTBR Challenge I take part it, it's not related to that at all! So here we go, my answers:
Smells Like Teen Spirit (Nirvana)-A Contemporary I Want To Read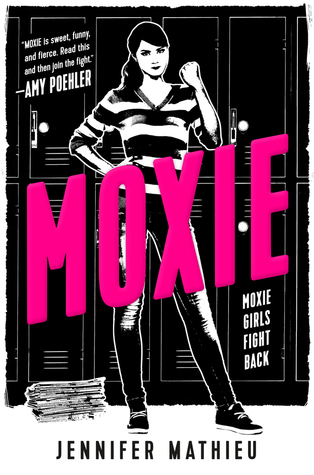 I'm not usually a big contemporary fan, but I'm really excited for this book because FEMINIST GIRLS FIGHT BACK DAMN IT. If that's not a book written for Jo, then I don't know what is!
Shut Up And Dance (Walk To The Moon)-Most Anticipated Book You Have
I've had this book since September and still haven't read it, do you know how much restraint that shows? DO YOU? I need to read this one ASAP, I'm hoping I will start it either before Christmas or sometime before the new year, because I have to read this one before the final book comes out next year.
Centuries (Remix) (Fall Out Boys)-A Twist on A Classic Fairytale
I love Beauty and The Beast, so I am really excited to try this retelling of it!
Yoshimi Battles The Pink Robot (The Flaming Lips)-A Science Fiction Book or A Book Set In The Future
This book about a time traveller suffering from PTSD due to his trips to and from 1945 in WWII sounds really interesting and I'm super excited to read it.
She Looks So Perfect (5 Seconds of Summer)-A Book With A Girl On The Cover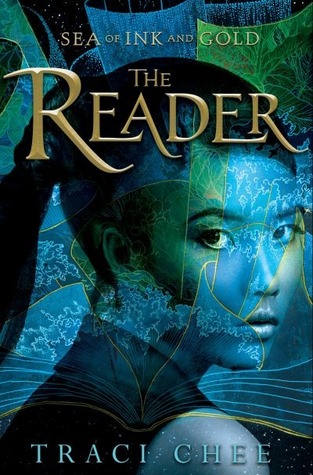 I'm not overly keen on covers with people on them, but I do absolutely love this one, I think all the different colours overlaying the girl on the cover looks really good. It helps that the book sounds amazing too-now I just need to get my hands on a copy!
Africa (Toto)-A Book Set In A Foreign Country
This book is set in 1930s Germany.
Another One Bites The Dust (Queen)-A Book or Books That Will Complete A Series
This book, releasing in 2018, will complete the Rebel of The Sands trilogy. February cannot come soon enough, I need to see how Amani's story is going to end!
Someone New (Hozier)-A Book By An Author You Haven't Read Yet
This is one I've been wanting to read for a while and I've never read anything by Martha Brockenbrough before. It sounds so good though, so I hope I'll read it in 2018!
Hello (Adele)-A Book You DNF'ed Or Weren't In The Mood For At The Time
I was meant to read this in November, but I just wasn't in the mood for a 600 page book when I had so many assignments due, and I just wasn't getting into it at all, so I had to DNF it.
Love At First Sight (Kylie Minogue)-A Book You Bought Because of The Cover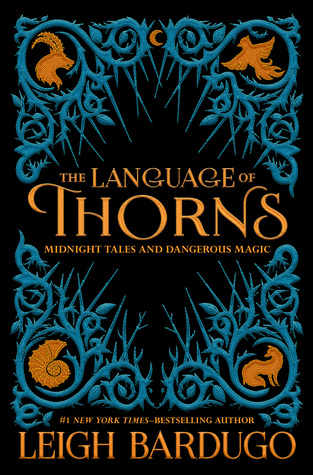 Yes I did enjoy Bardugo's Six of Crows, but I will admit that a lot of the appeal of this book was its gorgeous cover!
I tag anyone who wants to do this, it's a lot of fun!